#architecture #clarity #velocity #direction
Do you sense that your processes are sluggish and overlap? From my experience we loose grip in rampant meetings and weak planning. What drives things forward are clarity, velocity, and direction. In frequently changing markets we need less talking and less bubbles. What we need are clear facts, common targets, and ability to deliver.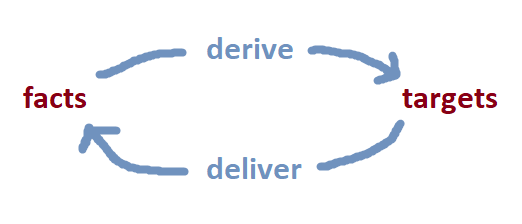 I will improve effectivity, consistency, and sustainability for you while reducing complexity of IT.
You may expect better time to market, streamlined system landscape, and boosted productivity.